Shopping (PLA)
We bring your product listings to the forefront in Google's vast ecosystem.
Google Shopping Ads, sometimes called Product Listing Ads (PLAs), let brands display their products to customers in increasingly creative ways. These listings are highly-targeted, highly-visible, and deliver qualified leads and sales.
Shopping ads bring real products from your inventory directly to the Google search results page and other Google properties. Digital health companies can take full advantage of Google Shopping—but they need a partner that understands how to help them stand out. Today, there are over 25 billion Google Shopping listings from millions of merchants.
ADM strategizes and oversees every phase of shopping ad delivery to maximize our clients' return on ad spend (ROAS). These ads require the creation and maintenance of compliant product feeds—and a team that understands how feed inputs dictate the success of a shopping campaign. ADM is a Feedonomics Certified Agency Partner that provides full-service shopping and feed management solutions and has experience with feed management partners for brands with high SKU counts.
Increase in client valuations since partnering with ADM

Raised by ADM clients during partnership

Consecutive quarters of growth
Our Approach
Optimize your feed based on the best practices of feed management along with your unique brand's opportunities
Form distinct item strategies for digital health brands that offer a wide variety of medications
Comprehensive knowledge of Google Merchant Center policies covering feed content, website flow, and account setup
Understand all digital health advertising policy nuances and use established processes to ensure compliance and approval
Case Studies
692%
In new purchasers from Search campaigns with the addition of product-specific keywords
---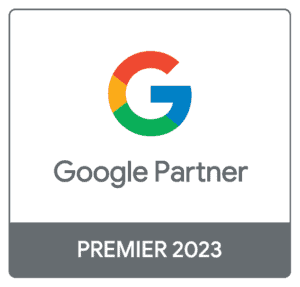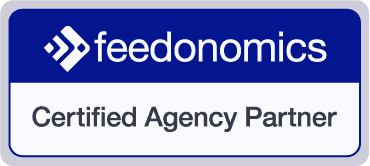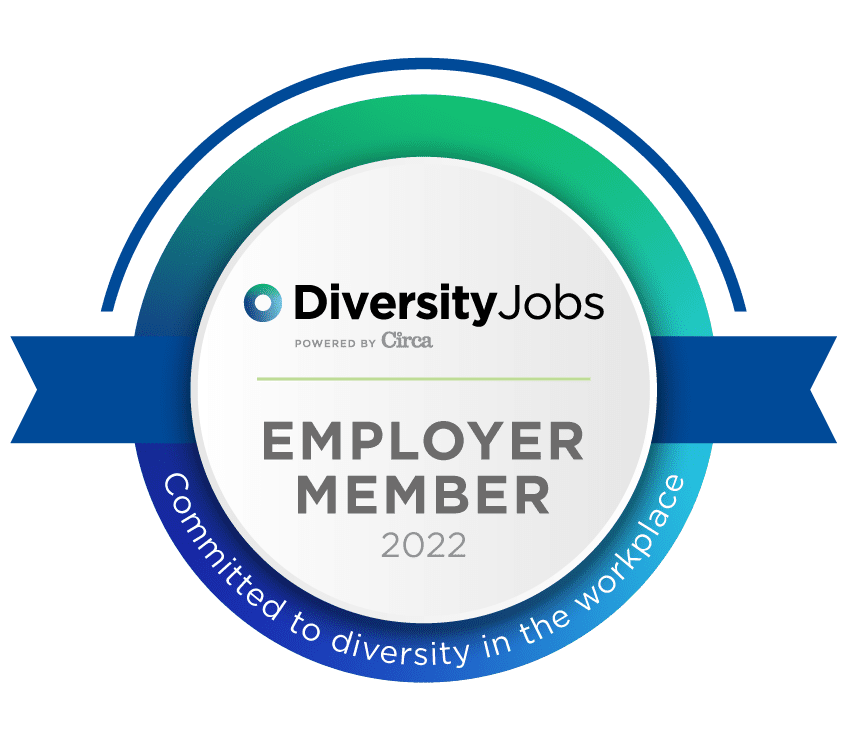 Ready to learn more?
Let's see how we can work together.