NURX
New keyword and Google Shopping strategies helped this telehealth brand grow monthly patient requests by 70%.
NURX has seen 222% year-over-year growth in SEM conversions for patients paying with insurance
"The relationship with ADM is different from the ones I have had in the past. It feels like more of a partnership than traditional agency relationships."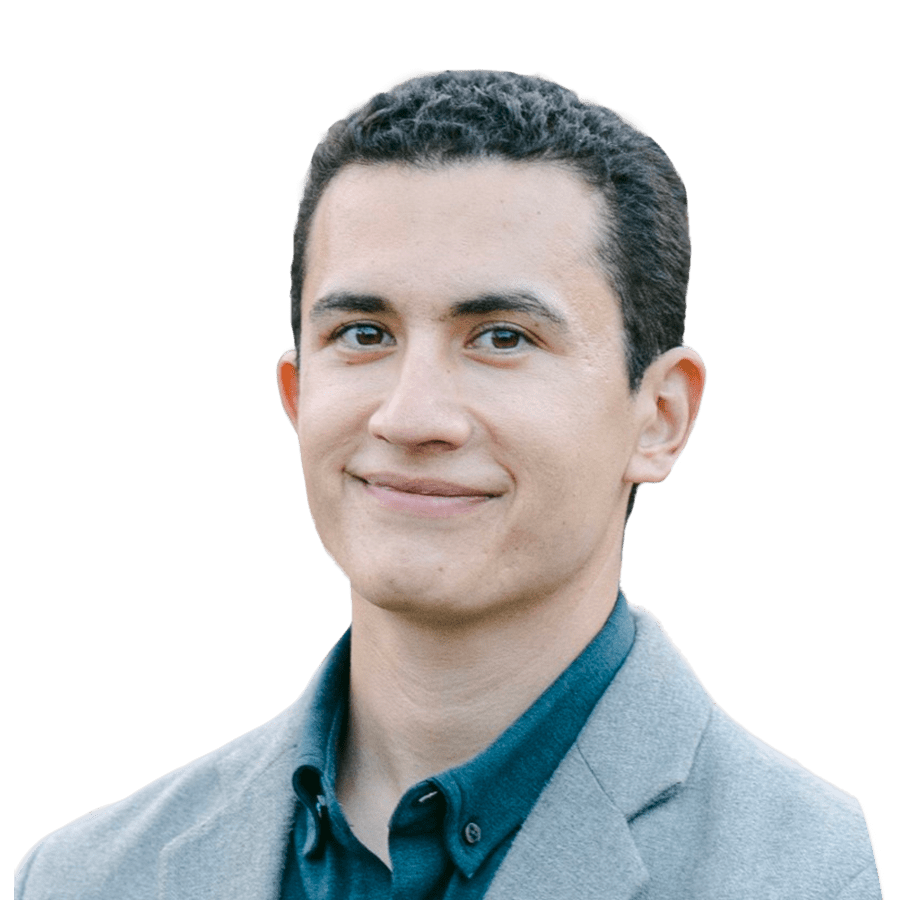 After a Google account restructure, NOCD's offline conversions from SEM increased 123% month-over-month.
nOCD
Full-funnel optimizations increased conversion rate by 44%, leading to more online therapy signups at a lower acquisition cost.
"They are an extremely reliable firm that has successfully executed our marketing campaigns and freed up our time for additional business opportunities. We'd highly recommend their services to anyone."
Johnnie-O
Transitioning to smarter social bidding without killing short-term performance led to a 37% increase in ROAS.
In the first 2 months of management, PicnicHealth saw its paid social cost per qualified sign-up drop 34% and 32% respectively.
"ADM has a thoughtful approach to account structure. Their reporting is top notch and showcases our success."
Talkspace saw a 25% improvement in CAC within one month of ADM taking over podcast ads management.
Grocery e-Tailer
An account restructure that delivered a 692% increase in new purchasers for one grocery etailer.
"I've worked with the ADM team at three different companies and they've been able to scale their efforts to meet diverse needs. I've recommended them to dozens of colleagues, and they always thank me later. ADM is my secret weapon."
Caraway
A low-inventory ecommerce strategy that doubled non-brand conversions and year-over-year revenue.
Over a 3 month period, ADM improved Picnic Allergy's SEM CPA by 37% and increased conversions 155%.
"ADM has played a pivotal role in maximizing Caraway's return on our digital media investments. The Team at ADM is thoughtful, responsive, and experts in their craft."
ADM drove lead submission CPA to improve by 31% year-over-year, exceeding Biohaven Pharmaceuticals qualified submissions goal +10-25% for 7 months.
Fable Home
Using YouTube to boost revenue by 140% and efficiently acquire new customers.