NURX
New keyword and Google Shopping strategies helped this telehealth brand grow monthly patient requests by 70%.
Since partnering with ADM, our clients' valuations have grown by a combined $2.3 billion.
"ADM has played a pivotal role in maximizing Caraway's return on our digital media investments. The Team at ADM is thoughtful, responsive, and experts in their craft."
ADM has sustained over 20 consecutive quarters of growth with an average client relationship of 2.5 years.
nOCD
Full-funnel optimizations increased conversion rate by 44%, leading to more online therapy signups at a lower acquisition cost.
"They are an extremely reliable firm that has successfully executed our marketing campaigns and freed up our time for additional business opportunities. We'd highly recommend their services to anyone."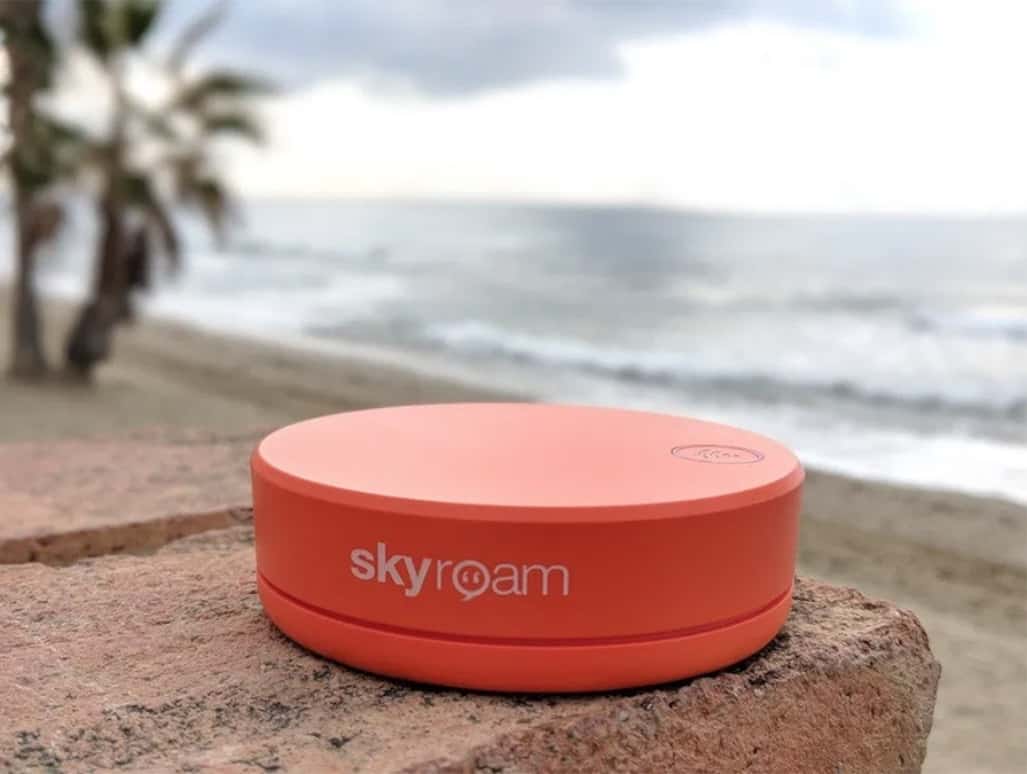 Skyroam
International Google Ads expansion grew online sales by 77% for this tech company.
Clients have raised $1.4 billion in new funding during their partnerships with ADM.
"ADM has a thoughtful approach to account structure. Their reporting is top notch and showcases our success."
ADM is proud to have earned the rank of No. 547 on the 2022 Inc. 5000 list of the fastest-growing private companies in America.
Grocery e-Tailer
An account restructure that delivered a 692% increase in new purchasers for one grocery etailer.
"I have been really impressed with the team and results they have been able to generate. I have worked with many agencies both large and small, and ADM is among the best."
Caraway
A low-inventory ecommerce strategy that doubled non-brand conversions and year-over-year revenue.
Launching Performance Max campaigns for Caraway Home resulted in a 46% increase in revenue and 31% increase in ROAS.
"The relationship with ADM is different from the ones I have had in the past. It feels like more of a partnership than traditional agency relationships."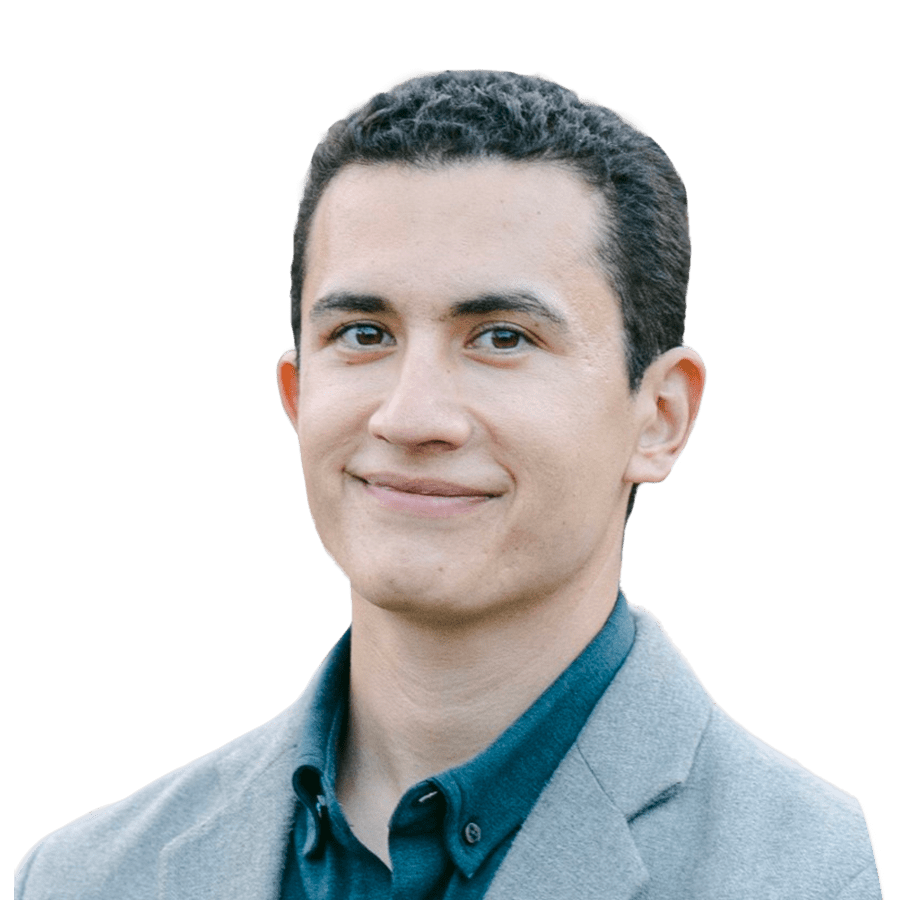 Fable Home saw a conversion increase of 142% by incorporating Youtube into their Google Ads strategy.
Ortho Mattress
Digital transofrmation during a pandemic: 95% lower CPAs and a 1560% increase in quarterly online orders.