Paid Search
Connect with new customers and patients when intent is high.
Paid search connects you with customers when they are directly searching for products or services that your brand offers—it's a first impression you can't miss. With the right paid search strategy, you can climb above the competition to consistently capture more new business.
With over 90% market share, Google Search ads are the cornerstone of every paid search program. ADM was founded by ex-Google employees with a unique understanding of the platform. We leverage our expertise to develop custom Google Ads strategies that drive quality traffic and leads for our healthcare and eCommerce clients.
We cover all bases in paid search. Microsoft Ads and its partner services, like Yahoo and DuckDuckGo, present further opportunity for brands to unlock additional paid search growth, often at lower cost than Google Ads campaigns. We leverage insights from our Google Ads expertise while tailoring campaigns based on the nuances and advantages of each platform.
Increase in client valuations since partnering with ADM

Raised by ADM clients during partnership

Consecutive quarters of growth
Our Approach
Develop a comprehensive understanding of keyword opportunities across the entire funnel
Leverage robust knowledge of digital health search behaviors and high-converting keyword categories
Organize campaign structures to channel budget to high-performing areas to scale automated bid strategies effectively
Maintain compliance through experience with Google Ads health marketing policies and certification standards
---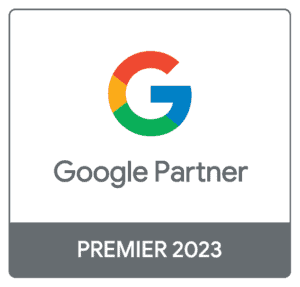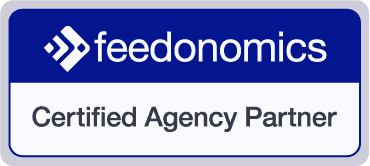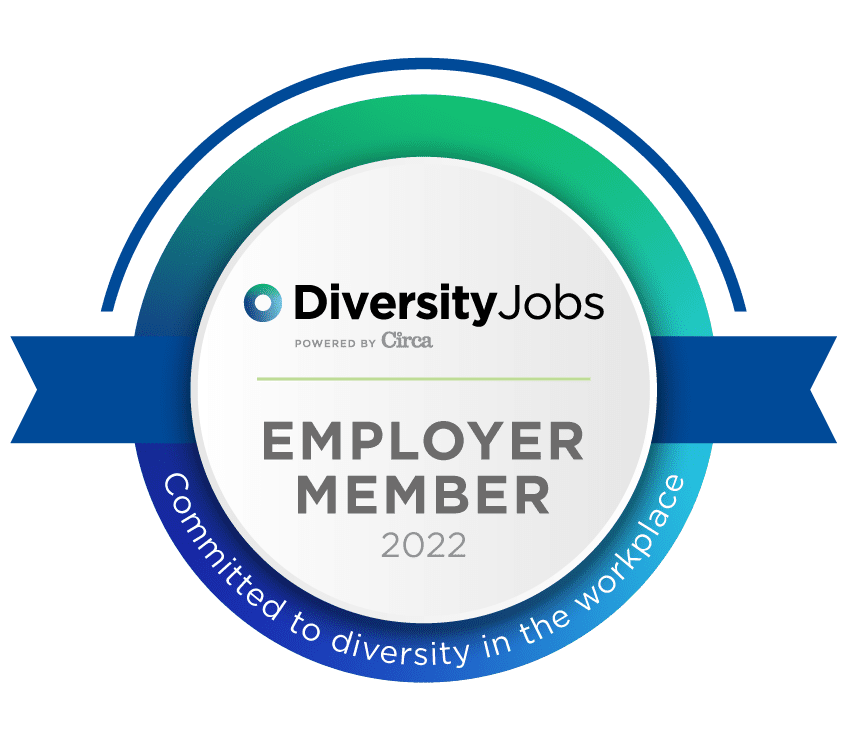 ---
"ADM has played a pivotal role in maximizing Caraway's return on digital media investments. Their team are thoughtful, responsive experts at their craft."
Jordan Nathan, Founder & CEO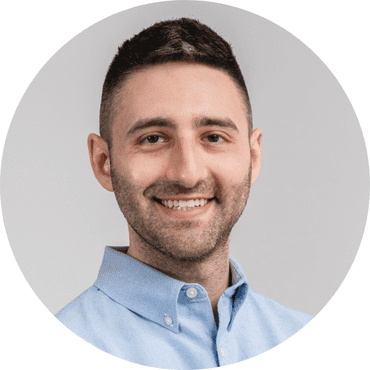 ---
"Patient acquisition for clinical trials is an extremely difficult problem, and we're lucky to partner with ADM to solve it. The ADM team has transformed their D2C marketing experience to help us find patients even within ultra-rare diseases."
Karthik Vinayagamoorthi, Head of Growth

---
"We have been impressed with their reporting capabilities, testing acumen and brand understanding. We are excited for good things to come as we grow our partnership."
Clare Berner-Nash, VP of eCommerce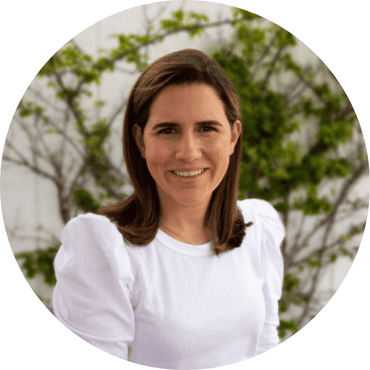 ---
"They always scale their efforts to meet diverse needs. I've recommended them to dozens of colleagues, and they always thank me later. ADM is my secret weapon."
Katelyn Watson, Chief Marketing Officer

---
"Working with ADM has been a game changer. They are truly a part of my team now. They are the only ones I trust to grow my company and it's always reassuring when your agency has the same goals as you!"
Taylor Straley, Director of User Acquisition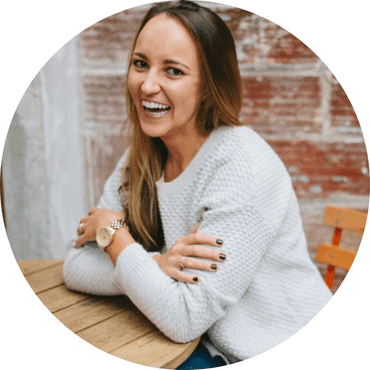 ---
"The relationship with ADM is different from the ones I have had in the past. It feels like more of a partnership than traditional agency relationships."
Nico Bryant-Aguilar, Head of Growth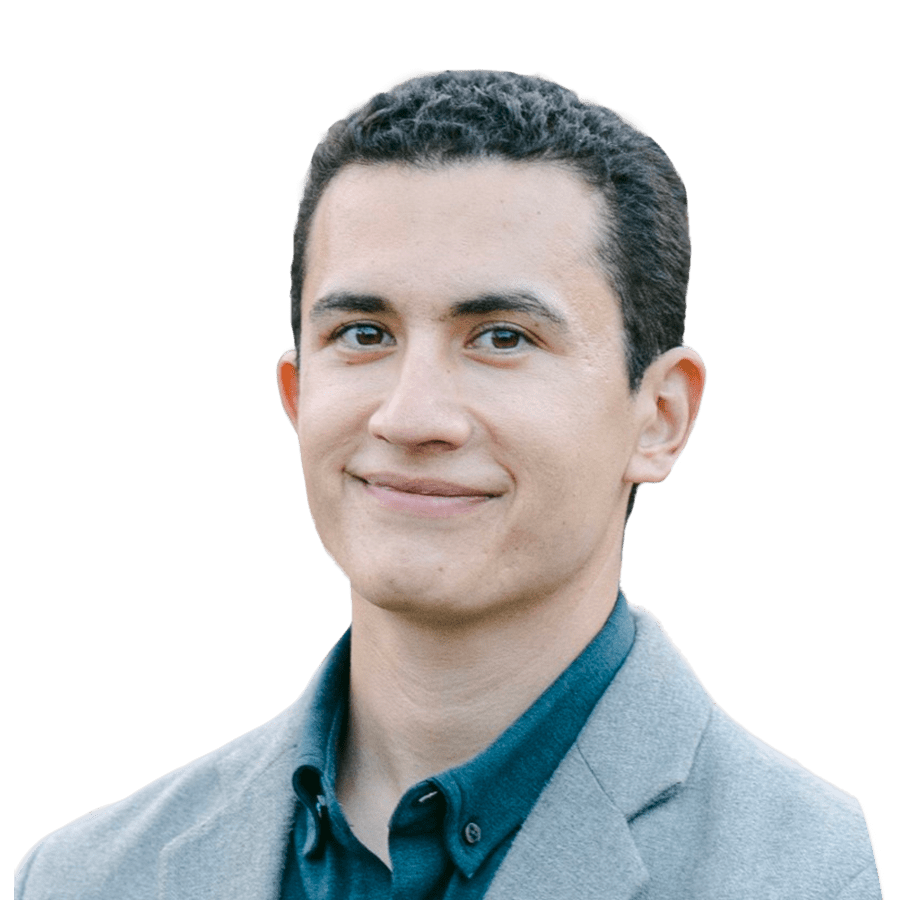 ---
"ADM has done a great job of learning our business and taking advantage of first-mover opportunities like Advantage+ while working within our brand principles."
Eric Schneider, Director of Marketing Performance

---
"ADM has a thoughtful approach to account structure. Their reporting is top-notch and showcases our successes."
Neil Davis, Head of Growth

Let's work together.
Get in touch with our team today to see how we can take your marketing to the next level.