Display
We place your creative display ads where your audience will actually see them.
Programmatic display is a nuanced approach to online display advertising. Available ad space can be purchased across dozens of online marketplaces simultaneously, with auctions happening in real-time based on your pre-defined bid ranges.
Programmatic display is an efficient, effective way to make your brand more visible to potential customers. Because ADM is focused on quality traffic, we base our programmatic display campaigns on quality data—and can use them to retarget digital health customers in ways that other platforms can't. We use layers of audience data along with contextual, behavioral, and geotargeting information to ensure we're placing eye-catching display ads in front of the most valuable users for our clients.
Increase in client valuations since partnering with ADM

Raised by ADM clients during partnership

Consecutive quarters of growth
Our Approach
Effectively target audiences in health-related categories by utilizing non-modeled data providers who capture data from opted-in users
Segment audiences based on first party data, contextual targets, third party resources, and behavioral and interests to pair targets with the most relevant creative
Maintain compliance through our expertise in HIPAA and health-related advertising policies
Leverage real-time bidding and negotiate private marketplace deals to maximize reach at efficient cost
---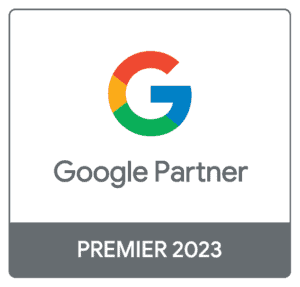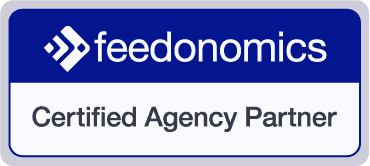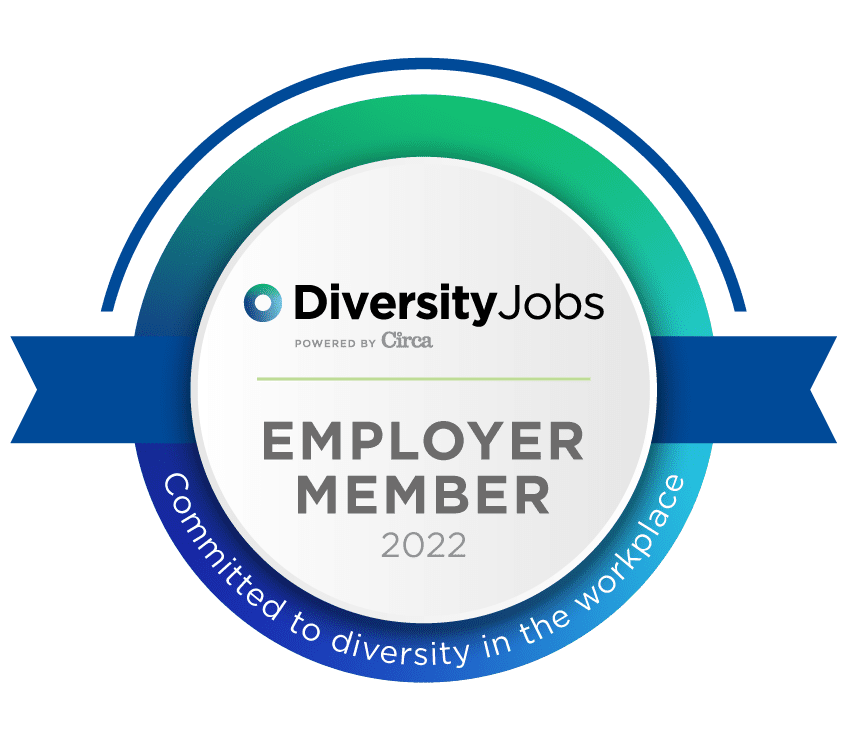 Ready to learn more?
Let's see how we can work together.