Programmatic
Advertising options that open new doors for brands.
Programmatic advertising is a big tent. It covers everything from native content and display ads to audio and video spots that run on popular streaming services. Programmatic advertising can be an extremely effective way to reach new customers while they are consuming the content they enjoy the most—and because it takes advantage of contextual targeting, it allows health brands to target accurately without the use of third-party user data.
At ADM, our emphasis on data insights and transparency inform our programmatic advertising approach. Audience and placement selection are vital to programmatic success, and we help our clients build the customer profiles that fit their brand and business goals. With expertly-created audience definitions, we help clients identify the relevant topics and audience interests to place programmatic ads on the content or channels that they over index for.
Our high-quality campaigns are deployed through an internal demand side platform (DSP) from Basis Technologies. Because we don't outsource our DSP through a media-buyer, we receive better insights to inform our strategies for continual improvement
Native
---
Make a compelling argument with text-based native advertising.
In-App
---
Connect with mobile users while they browse or game on their mobile devices.
Increase in client valuations since partnering with ADM

Raised by ADM clients during partnership

Consecutive quarters of growth
---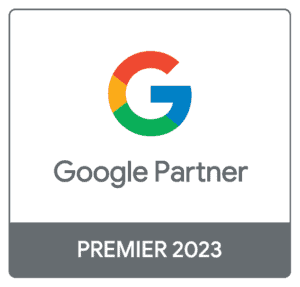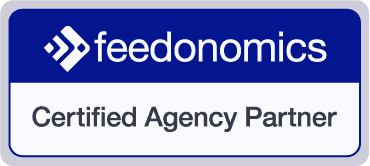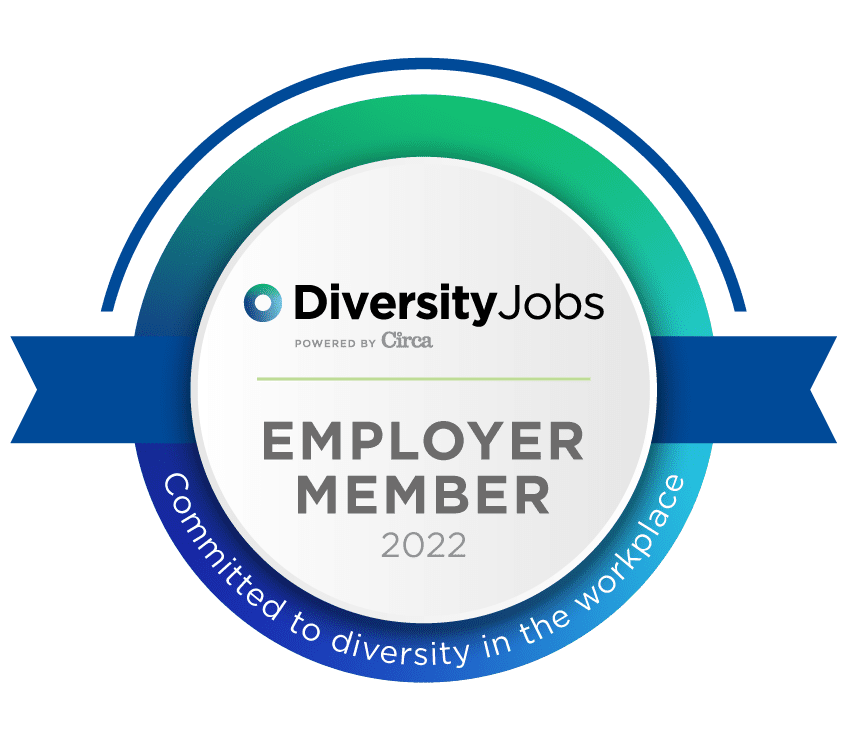 Ready to learn more?
Let's see how we can work together.