LinkedIn
We embrace LinkedIn's unique capabilities to deliver personalized, specific advertising.
LinkedIn is a different type of social network: It's all business. And that can be good for, well, business. LinkedIn advertising offers access to the platform's 750 million members, with unique ad types and targeting features that make it appealing for B2B and direct-to-consumer brands alike.
With the ability to build audiences by industry, employer, or even job title, LinkedIn advertising allows brands to create hyper-specific audiences that other social platforms can't replicate. And with unique campaign types that include sponsored content and sponsored InMail, the platform allows brands more ways to demonstrate their value or deliver direct, personalized advertising messages.
Increase in client valuations since partnering with ADM

Raised by ADM clients during partnership

Consecutive quarters of growth
Our Approach
Take advantage of LinkedIn's unique audience capabilities, like targeting by industry or employer
Leverage the full range of LinkedIn campaign types, including sponsored content, sponsored InMail, display ads, and dynamic ads
Optimize for growth using LinkedIn's detailed analytics and reporting tools
---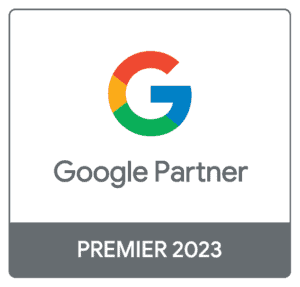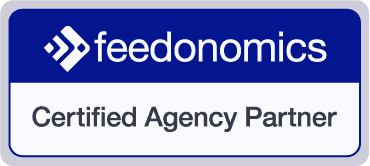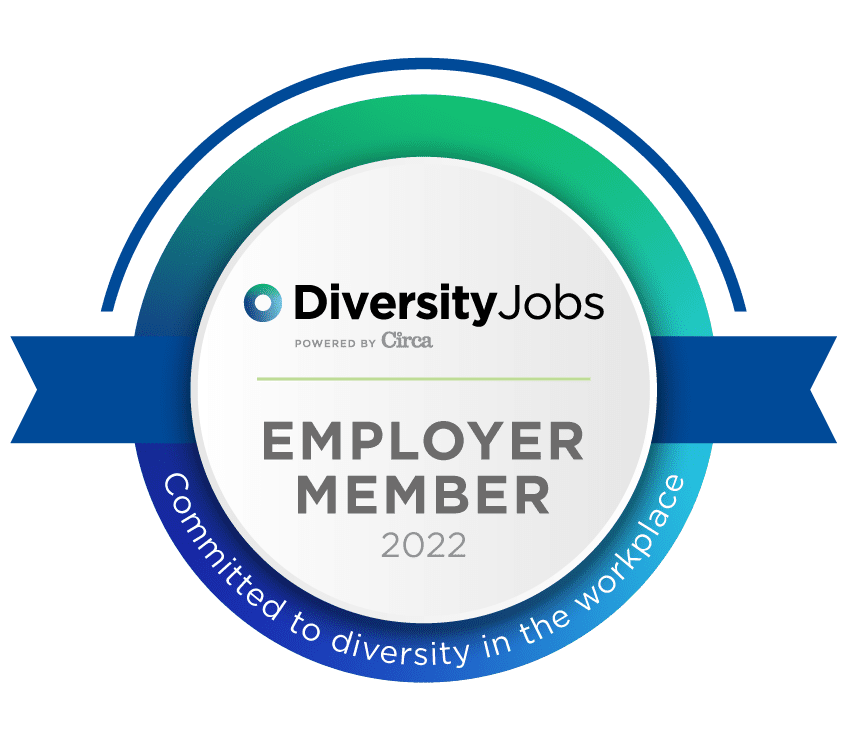 Ready to learn more?
Let's see how we can work together.