Connected TV
The cord-cutting wave can help you better connect with your audience.
More than half of American adults under the age of 50 have "cut the cord." That trend may deal a huge blow to traditional TV advertising, but it opens the door for an even more direct way for digital health & eCommerce brands to engage customers. Connected TV (CTV) ads serve on popular streaming platforms while users watch on their smart TVs or over-the-top devices. These ads combine the creative and persuasive power of traditional TV advertising with more modern targeting capabilities.
Rather than a simple ad buy during a popular program, connected TV ads allow brands to reach out to their most sought-after audiences through demographic data, audience affinities, and past user behavior. ADM leverages its expertise in audience creation and data integrity to bring your message to your intended audience, no matter what they watch.
Increase in client valuations since partnering with ADM

Raised by ADM clients during partnership

Consecutive quarters of growth
Our Approach
Negotiate deals with trustworthy high-traffic publishers to gain premium inventory
Target users through HIPAA-compliant audiences provided by data providers who specialize in collecting and anonymizing health audiences
Create additional pathways to convert and close attribution gaps by retargeting CTV viewers with display
Rigorously test creative materials to advise on most-relevant and highest-performing ad content
---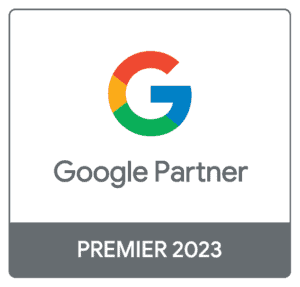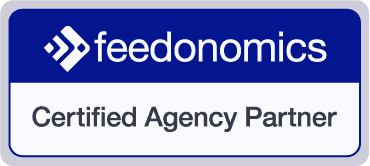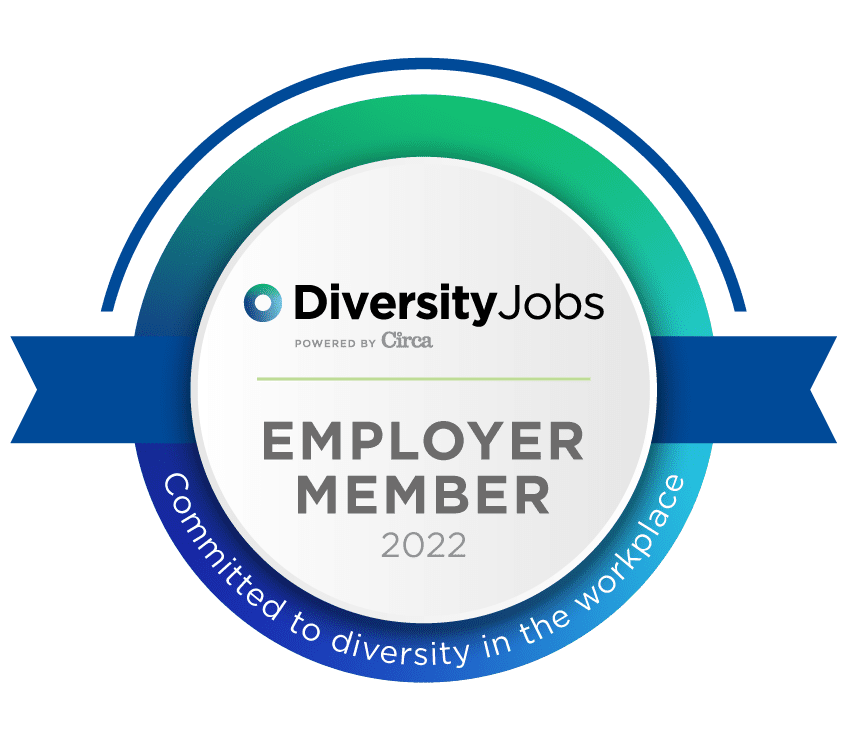 Let's work together.
Get in touch with our team today to see how we can take your marketing to the next level.