TikTok
We create new ways to connect with your on the latest social media juggernaut.
TikTok is one of the fastest-growing social media platforms, and many brands may still be wondering how to leverage its advertising potential. It's a rapidfire video platform often perceived to have a younger audience than other social outlets. But this vibrant, innovative, and interactive social media phenomenon offers ample new opportunities for digital health brands to educate and connect with a diverse range of users who may benefit from their services.
ADM has been developing its TikTok advertising techniques since the service first gained traction. We are excited to show clients how our expertise in audience targeting can combine with TikTok's creative user experience to open new doors for health & eCommerce brands. TikTok's advertising suite offers a host of different ad formats, from still images up to 60-second videos. By creating quality creative content, brands can raise awareness and display their unique personality to an enormous audience that grows by the day.
Increase in client valuations since partnering with ADM

Raised by ADM clients during partnership

Consecutive quarters of growth
Our Approach
Embrace TikTok's content style by marrying authentic user-generated creative with professionalism and proper brand representation
Follow rigorous testing roadmap to capture statistically significant results that allows us to refresh creative in a structured, intentional manner
Conduct real-time ad optimizations and deploy fast creative turnarounds based on emerging trends to take advantage of the platform's viral potential
---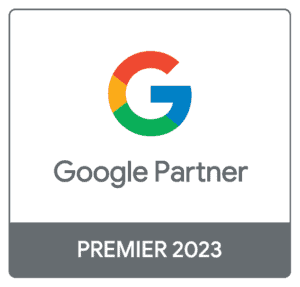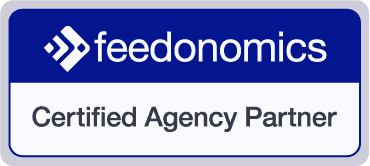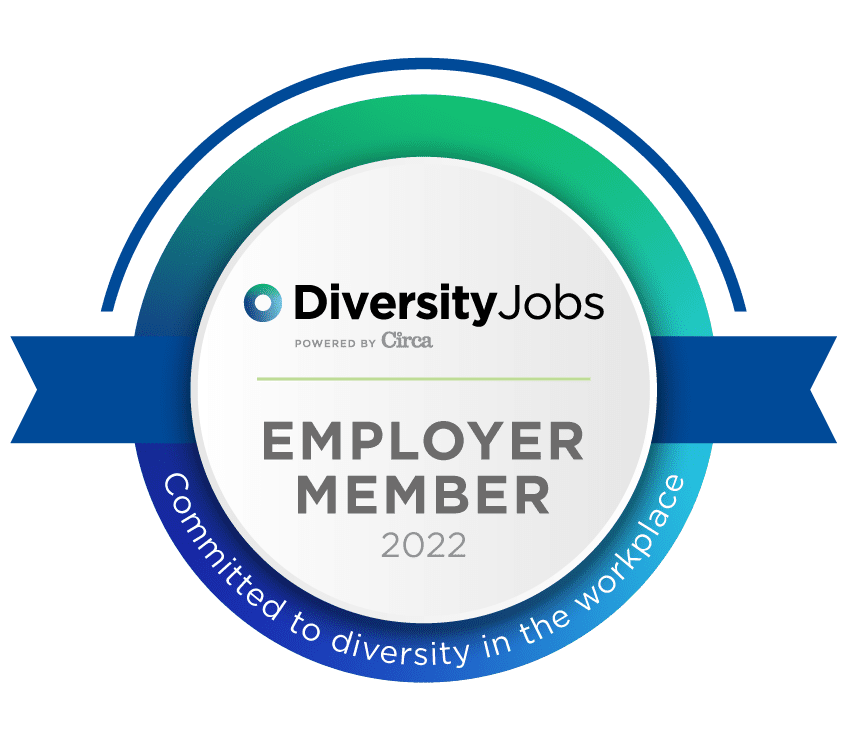 Let's work together.
Get in touch with our team today to see how we can take your marketing to the next level.