Google Analytics Audits
We diagnose tracking and implementation issues so you can maintain a healthier digital presence.
Is your Google Analytics configured correctly? Are you collecting all the data you need, and is that data accurate? Google Analytics is essential to every business in the 21st century, but it's easy to become a digital hypochondriac without expert guidance. To leverage your data to its fullest potential, you need to know that what you are collecting in Google Analytics is accurate, relevant and actionable.
At ADM, we are scientific about data quality. Our Google Analytics audits are a comprehensive and thorough examination of your current implementation and configuration. We conduct diagnostics to ensure that all onsite user actions are being tracked accurately and are contributing to your understanding of each customers' journey through your website. Because Google Analytics is equally vital for monitoring ad success our audits also focus heavily on campaign attribution, goal and sales funnel setup, and eCommerce tracking where applicable.
Increase in client valuations since partnering with ADM

Raised by ADM clients during partnership

Consecutive quarters of growth
Our Approach
Fully implement code to enable data collection on website or app, including JavaScript, data layer management, GTM installation, and Firebase setup
Improve data processing capability of your Analytics account by properly configuring it to reflect the specific purpose of your brand's digital properties
Form advanced custom reports for attribution and ecommerce to unlock critical business insights
Ensure Analytics collection is fully compliant with all healthcare data policies
---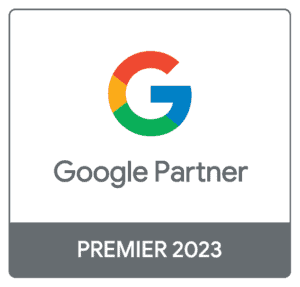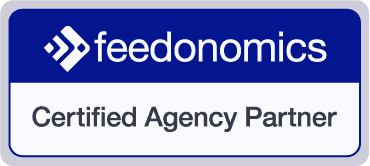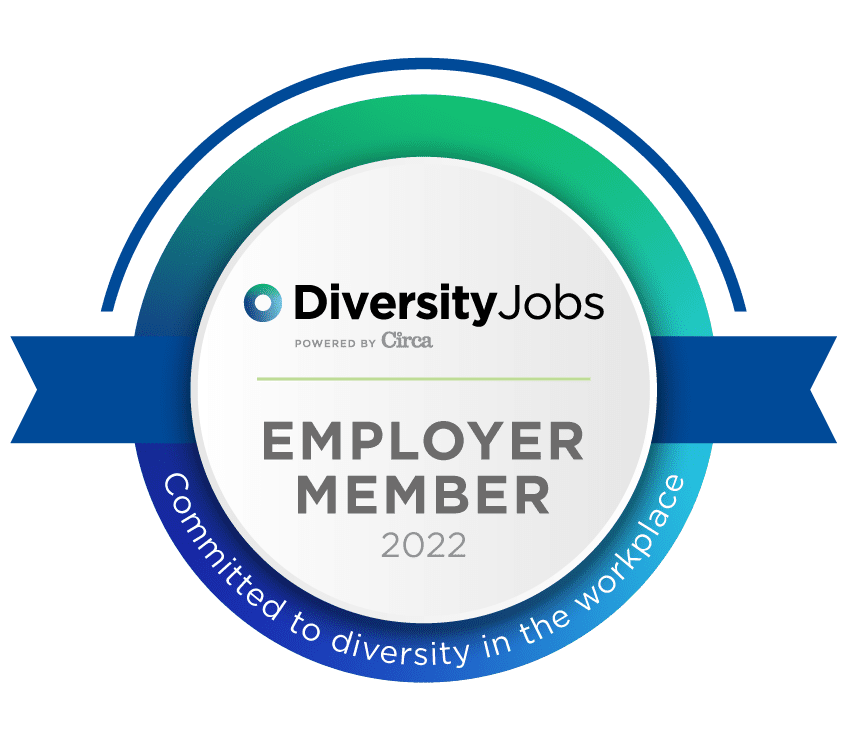 Ready to learn more?
Let's see how we can work together.