Digital Marketing for Healthcare Demands Industry Expertise.
Healthcare isn't like other industries. ADM navigates the nuances of health advertising laws and policies to deliver superior patient acquisition.
New Patients Acquired for Clients

Average CPA Improvement in First 3 Months of Partnership

Month Average Client Partnership
We build compelling, compliant strategies for leading healthcare and digital health brands.
---
What Makes Us Health Advertising Experts?
---
Industry Operations
Healthcare is no regular industry. From state certifications to payment models, our expertise helps us build custom strategies specific to the many challenges posed by this complicated marketing landscape.
Patient Journey
Patients are more than just customers. To build our messaging and marketing funnel, we study the nuanced journey that patients take from when they begin researching conditions to when they decide to seek care.
Patient Acquisition
Reaching prospective patients is one thing: converting them is another. From cross-channel targeting to custom messaging and landing page alignment, we know what it takes to bring new patients into the fold.
Policies & Regulations
ADM is knowledgeable on all federal, state, and platform policies related to health marketing. Everything we do on our clients' behalf is grounded by our commitment to patient privacy and compliance.
What Our Healthcare Clients Say About Us:
"The relationship with ADM is different from the ones I have had in the past. It feels like more of a partnership than traditional agency relationships."

"I am impressed with the professionalism and depth of knowledge of the ADM team regarding our ad account. The team executes with excellence by understanding the business and channel fundamentals while using insights to identify new scalable opportunities."

"Patient acquisition for clinical trials is an extremely difficult problem, and we're lucky to partner with ADM to solve it. The ADM team have transformed their D2C marketing experience to help us find new patients, even within ultra-rare diseases."
Marketing Strategies Tailored to Healthcare and Digital Health
SEM Expertise
Founded by ex-Google employees, SEM is in ADM's blood. We meticulously build and segment keywords based on our unique understanding of the patient journey, from research to care selection. We stay ahead by quickly mastering the latest new tools and platform updates to keep our clients both cutting edge and compliant.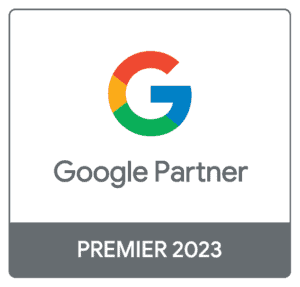 Social Media Mastery
ADM's in-depth understanding of platform policies governing healthcare, health services, digital health, and pharmaceutical advertising ensures compliant and impactful campaigns. With knowledge of how users engage with each different social platform, we craft messaging strategies that seamlessly align with the patient acquisition funnel.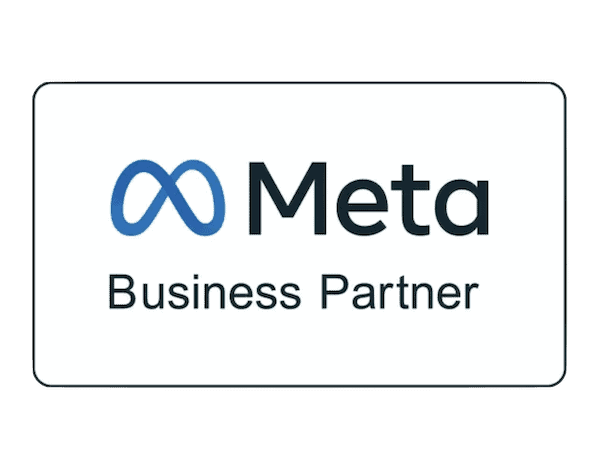 Programmatic Prowess
ADM harnesses a diverse range of multimedia formats to captivate prospective patients in unique and meaningful ways. Reach high-intent researchers through contextual display. Deploy targeted podcast and connected TV ads to anonymized, predictive health audiences across the most popular streaming platforms.
Data-Driven Excellence
ADM offers analytics and reporting services customized to the nuances of healthcare and digital health. With comprehensive HIPAA audits and advanced GA4 implementation, we enable you to maintain a healthy and effective digital presence while adhering to the highest data security standards.
Creative Ingenuity
Elevate your healthcare marketing campaigns with ADM's creative network. We can inform and curate all necessary creative for your digital campaigns, including static images, video ads, and user-generated content designed to foster better engagement and grow brand trust.
---
Verticals Serviced
Digital Health
Telehealth
Telemedicine
Teletherapy
Online Pharmacies
Hospitals and Health Systems
Addiction Treatment
Medical Devices
Healthcare B2B
Urgent Care
Clinical Trial Recruitment
Patient Acquisition
Veterinary
Primary Care
Dental
Work + Results
NURX
New keyword and Google Shopping strategies helped this telehealth brand grow monthly patient requests by 70%.
NURX has seen 222% year-over-year growth in SEM conversions for patients paying with insurance
TalkSpace saw a 25% improvement in customer acquisition cost within one month of ADM taking over podcast ads management.
PicnicHealth
ADM helped PicnicHealth deliver its best month ever, recruiting 1,444 new patients for real-world observational studies.
Pharmaceutical Company
We took a different approach to audience creation for clinical trial recruitment—and produced a 62% increase in qualified leads with a 69% decrease in cost-per-result.
After a Google account restructure, NOCD's offline conversions from SEM increased 123% month-over-month.
Always Ahead of the Curve
Read the latest healthcare marketing insights from the ADM team:
---
Ready to learn more?
Let's see how we can work together.