Increase in client valuations since partnering with ADM

Raised by ADM clients during partnership

Consecutive quarters of growth
Custom solutions for D2C health & eCommerce brands
Digital success hinges on both nimbleness and experience. ADM combines the deep industry knowledge of a legacy agency with the flexibility and audacity of a startup.
This dynamic fuels us to build bespoke marketing strategies for innovative telehealth, telemedicine, digital health, & eCommerce brands. Our clients do life-changing work, and we pride ourselves on tailoring each aspect of our approach to support their unique growth goals.
Your dedicated team
With ADM, there are no middlemen. Your points of contact are the same channel experts and media buyers who build and support your campaigns. And with our strict employee-to-client ratio, we ensure that your goals receive the individualized care they deserve.
Investment in growth
Powerful technology may be widely available to agencies across the marketing landscape, but your digital agency should provide the human element that sets your brand apart.
At ADM, our commitment to growth starts with our team. We continue to recruit and develop exceptional talent, and our people-first mission is reflected in our leading retention rates and experienced senior team.
What we do
We support our digital health & eCommerce partners with a comprehensive suite of digital media solutions:
---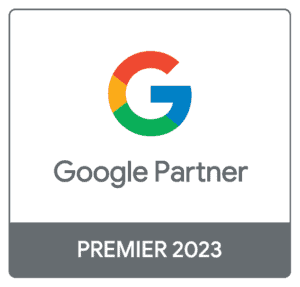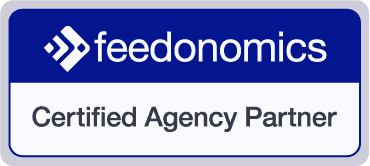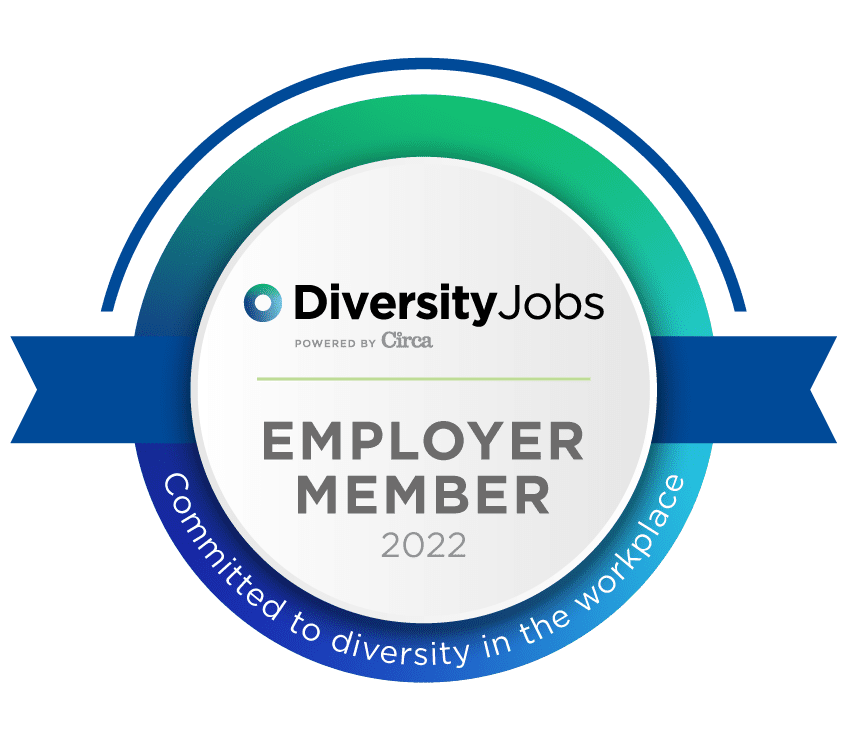 Ready to talk results?
Let's have a conversation to explore if we're a great fit for one another.