Native
Tell your story in crisp detail with expertly-placed native content.
Advertising doesn't always have to jump off the page to be compelling: Sometimes, it's best to blend right in. Native advertising, or sponsored content, is written ad copy meant to match the look and feel of the outlet where it appears. Native ads deliver strong engagement and high click-through rates, and are conducive to messaging around complicated and important topics like healthcare.
Written advertising holds a prospective customer's attention for longer and is less disruptive to the user experience. Through native advertising, ADM clients tell stories that demonstrate their value with a level of depth and detail that other ad formats can't match. Native ads can also augment people's trust in your brand, because the content appears on websites that your potential customers read regularly.
Increase in client valuations since partnering with ADM

Raised by ADM clients during partnership

Consecutive quarters of growth
Our Approach
Secure premiere ad inventory through our internal DSP
Deliver ISI-compliant ads that blend seamlessly into chosen platform
Develop full-funnel strategy from education to direct response by aligning messaging, ad format, and landing page experience
Maintain rigorous data partner testing to create an evergreen approach based on the most reliable health audience segments
---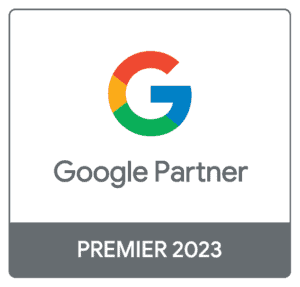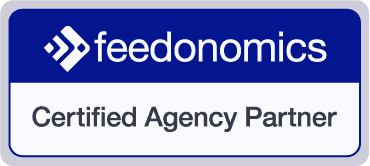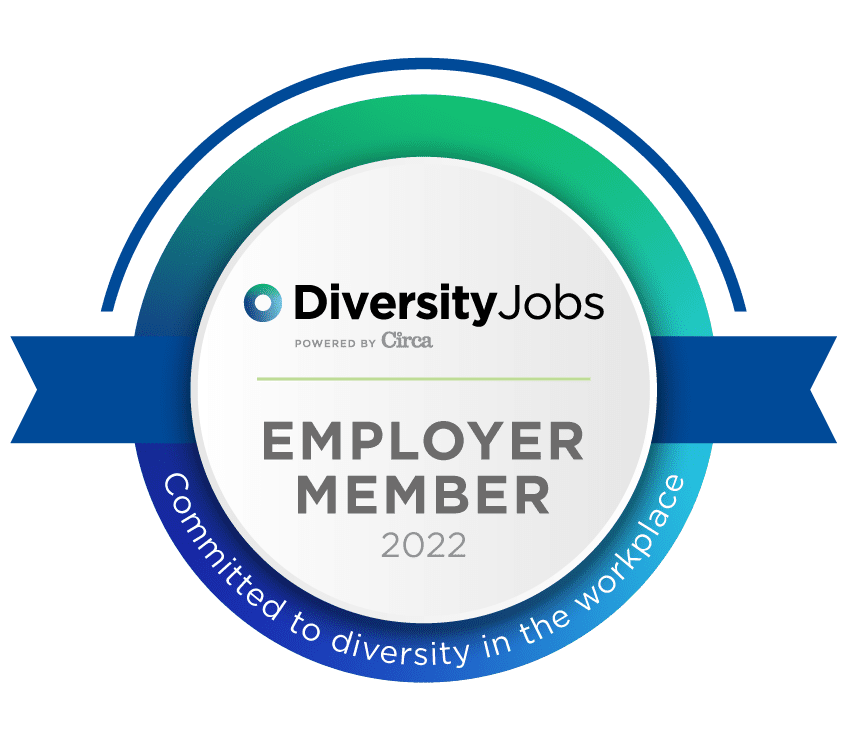 Ready to learn more?
Let's see how we can work together.