Search Engine Marketing
SEM evolves fast. We do more than just keep up.
Search engine marketing (SEM) has revolutionized brand growth. It is the most intent-based prospecting tool that brands have ever had. With the right strategy, SEM can convert someone new to your brand into a loyal customer in seconds.
The ADM story begins with SEM. Our company was founded by ex-Google employees and specialists who have run successful SEM programs for Fortune 500 companies. Our expertise in the field won us our first client—a partnership that expanded over the years to include social advertising and continued until the client was acquired by MasterCard three years later.
SEM today incorporates more than just search: display, YouTube, shopping, and other smart campaign tools create countless strategic pathways. We draw on our ground-floor knowledge of each campaign type to build comprehensive strategies that reach digital health and ecommerce prospects who are ready to act. The SEM landscape is ever-evolving, but we stay on the cutting edge by mastering and deploying the latest innovations in ways that grow our client's businesses.
Increase in client valuations since partnering with ADM

Raised by ADM clients during partnership

Consecutive quarters of growth
---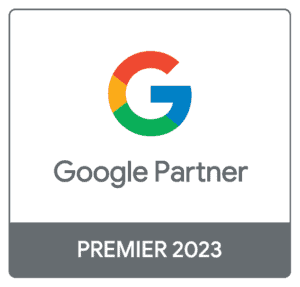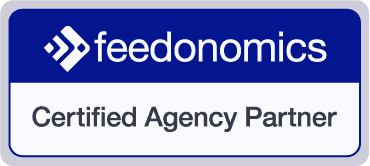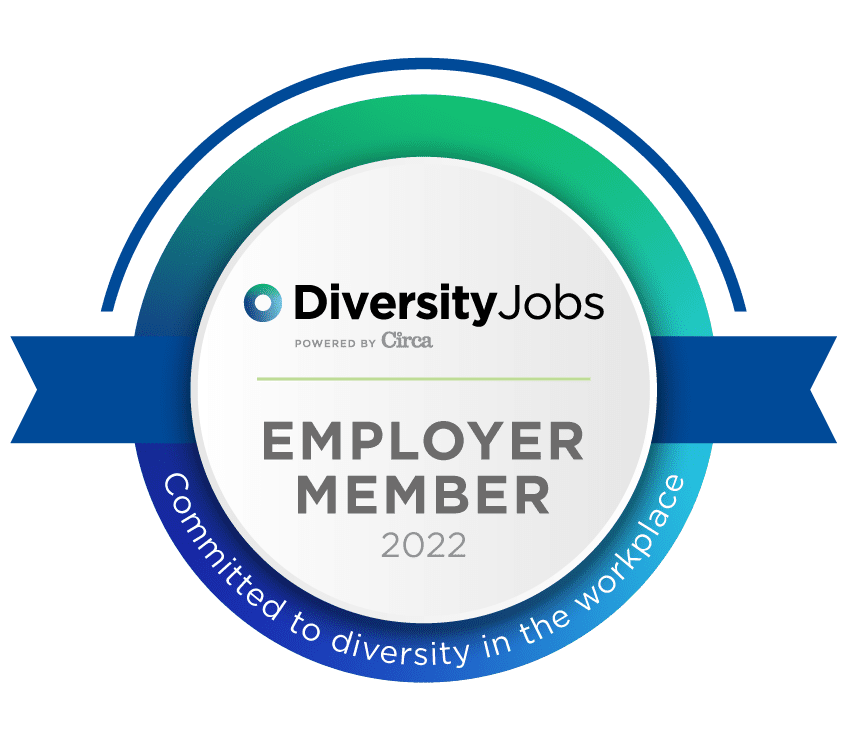 Ready to learn more?
Let's see how we can work together.