Home | Team | People | Tellef Lundevall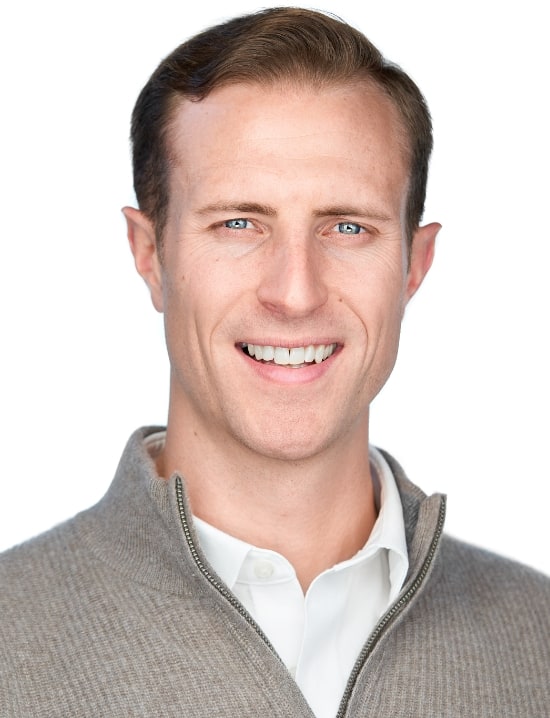 Tellef Lundevall
CEO
With 10 years of industry experience under his belt, Tellef began his digital marketing career working for Google. Shortly after joining, he was promoted to an internal pilot program called the Accelerated Growth Team. The Accelerated Growth Team is a small team of specialized account managers providing exhaustive Google Ads management to the platform's fastest-growing advertisers in North America. Upon mastering the Google Ads platform and working with dozens of agencies that were failing to meet their client's expectations, Tellef decided to take matters into his own hands and founded ADM in January of 2017 with the goal to put client needs in the driver's seat.
From the Founder
In 2015, Google launched a pilot team within their Google Marketing Solutions division. This team, dubbed AGT (Accelerated Growth Team), specialized in Google Ads management for North America's fastest growing ad accounts. Unique from other internal support teams, AGT provided exhaustive account management solutions.
Shortly after establishing myself in the GMS division of Google, I was asked to join the few individuals managing companies in the AGT portfolio. In this role, I worked alongside digital ad agencies which had aggressive fee structures and underwhelming Google Ads experience. Working with these agencies was all the motivation I needed: I left Google and founded Accelerated Digital Media with the goal of providing superior Google Ads management services at a fair cost.
ADM began as a Google-centric agency, exclusively supporting the success of our clients through Google Ads and Google Analytics. The company was founded on the values of transparency, professionalism, collaboration, and proficiency in our services.
Our values, alongside a diligent focus of maximizing client profitability at scale, have allowed us to create long term partnerships with our clients. ADM has been fortunate enough to experience our own growth by successfully scaling our clients' revenue and onboarding select new business, most often from existing client referrals. Today, ADM offers our clients ad management on Google, Facebook, and programmatic display, as well as services supporting Google Analytics, Creative and CRO.
My team and I take great pride in the quality of work we deliver to our clients. We are motivated by connecting our clients to their customers in a meaningful and impactful manner; through thoughtful strategies rooted in the rigorous analysis of data and elevated by the most up-to-date industry standards.

Tellef Lundevall
Founder & CEO